Lawyers: Struggling with
Client Payment Plans?
LawExpand is a super-easy way to manage, track and get paid from client payment plans (without chasing fees).
Trusted by Legal Professionals
Lawyers using our payment plan software are crushing it.
No.  We're not payment or billing software. No. We're not accounting or invoice software. We've taken a new approach to getting paid that's focused on client communication.  They're collecting more fees and spending a lot less time chasing clients.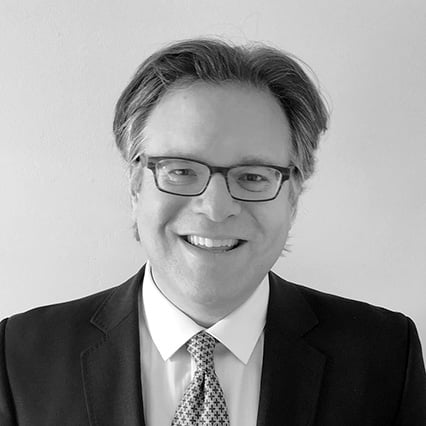 Daniel Joffe
CEO & Co-Founder
Daniel has more than 20 years of startup and technology business experience. Daniel holds a JD (LLB) / MBA from Osgoode Hall Law School & the Schulich School of Business at York University, Toronto.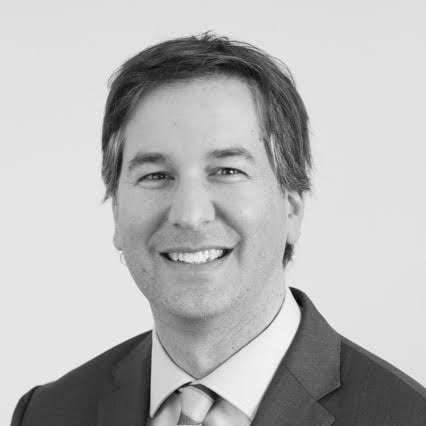 Jonathan Cohen
President & Co-Founder
Jonathan has more than 20 years of startup and technology design experience. He has an Honours Degree in Mass Comm & Political Science from York University and is an Ontario Licensed Paralegal.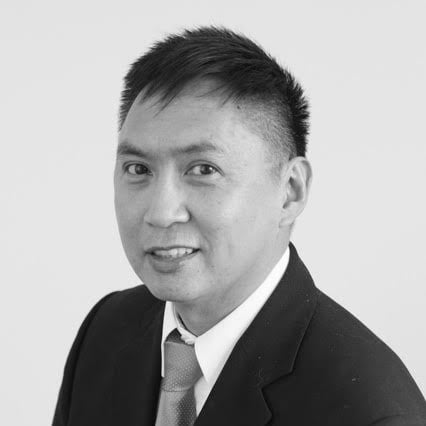 Vernon Lun
CTO & Co-Founder
Vernon has a 25+ year track record in building tech development teams and creating and managing cutting-edge technology. Vernon holds a B.Sc., M.Sc and Ph.D. degrees from the University of the Witwatersrand, South Africa.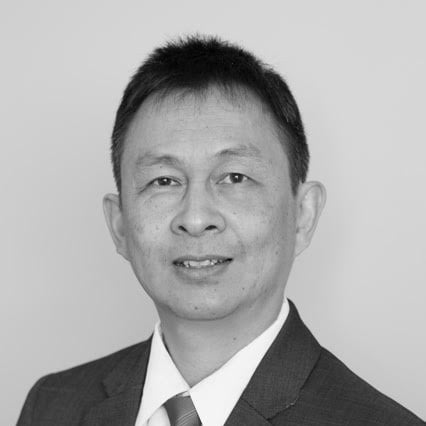 Anthony Lee
VP Tech & Co-Founder
Anthony has over 25 years of cloud, server and programming experience. Anthony holds a B.Sc (Honors) degree in Computer Science from the University of Port Elizabeth, South Africa.
250 University Ave. Suite 200 Toronto, ON M5H 3E5